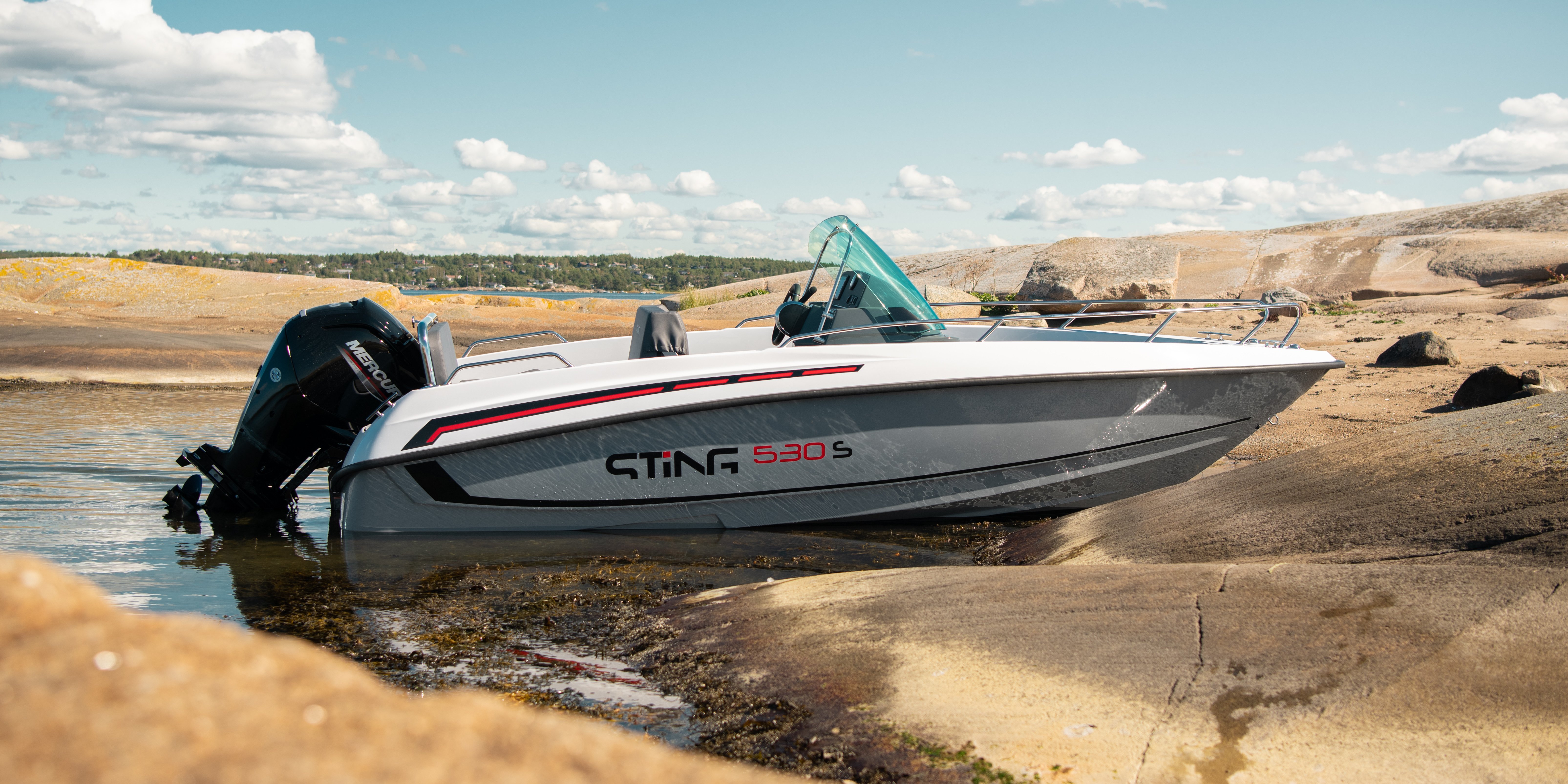 Erling Svendsen is a salesman and product manager for the boat brands Sting and Zodiac. Get to know Erling better, who has many years of experience in both the car and boat industry.
Erling Svendsen
Seller and product manager for Sting and Zodiac in Frydenbø Boats AS, location Sarpsborg.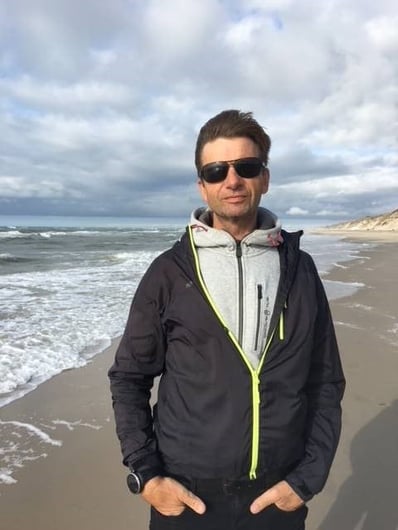 Background
I am from Tønsberg and have a degree in business administration from BI Norwegian Business School. Otherwise, I have worked since I was quite young, primarily with sales, but also with marketing. I have worked as a car salesman and sales manager for cars, and I also owned my own boat shop before I started at Fische Marine. There, I was responsible for Galeon Yachts - larger boats between 30 and 70 feet, before the big boat adventure ended with the financial crisis. I continued to work in the sales and marketing department before I became the general manager of Frydenbø Marine in 2013. After the acquisition of Nordkapp Boats AS in 2019, I moved on to my current role as sales and product manager for Sting and Zodiac.
Close contact with merchants and suppliers
In a normal day of work, I travel a lot and visit our merchants, but during the pandemic, communication has primarily been digital. I follow up on orders, logistics and deliveries in collaboration with my sales colleague Kjell Olav. In total, we work with 40 skilled merchants. 2021 has been a good year for boat sales, and we finished the pre-sale for next year historically early. There is a high demand for boats and the demand in the market has been enormous.
"In total, we work with 40 skilled merchants!"
Good customer follow-up
I do my best to nurture the relations with our merchants. It has been a challenging time and we have experienced a number of delayed deliveries due to the pandemic situation. The merchants are in good spirits and we work to find good solutions. The merchants deal with customers, who have been looking forward to a boat holiday, but have had to wait for their boats. We hope the delivery situation and the obstacles we have had so far will improve in the time ahead. The demand is high, and it is incredibly important that we have good communication with our merchants and put them in a position to be able to deliver good customer follow-up.
I like my job very much
It is great to have my interest as a job and to work with customers I have good relationships with. It is also nice to work in a company like Frydenbø, which has neat systems and routines. I have many great colleagues, both close and the ones I meet at various social events. I think it is important to have social events outside of work and to grow colleague relations.
Affects product development
I also enjoy assisting in the development of new boat models. Both Zodiac models and our self-produced Sting models. The length of such a process depends on the boat and whether it is one of our internal brands or Zodiac. Zodiac has their own thoughts and ideas on models to be replaced, and what will come of new models. We are happy to provide input towards the boats' appearance and what kind of functionality is important. We represent an important market for Zodiac and we are, therefore, often consulted in the product development phases.
Best memory
Today, we sell boats with Mercury engines on the stern, but we were previously the world's largest importer and distributor of Evinrude engines! It was crazy, we sold twice as many engines as the rest of Europe - which is pretty good for tiny Norway and Frydenbø.

It is all about understanding the merchants and helping them with the issues they are dealing with. I believe that we must stand together and play with each other well. We will continue to do so in the future and invest time in our relations.
"It was crazy, we sold twice as many engines as the rest of Europe."