As an employee in Frydenbø, you get access to discounts on goods and services within the company as well as accrued benefits through our suppliers.


Goods and services within the company
Employees receive favourable discounts on goods and services in the group. When buying a car, a boat, using service or buying parts for a car or electrical services. We also have good arrangements with several gyms. We sponsor employees who are members of any gym with a monthly amount.
Access to holiday homes
We also have three holiday homes that employees can apply to use which are reasonably priced. The holiday homes are distributed through a random draw of all the applicants.
A cabin at

Maurset in Eidfjord.

An apartment at

Geilo.

An apartment in

Mallorca, Spain.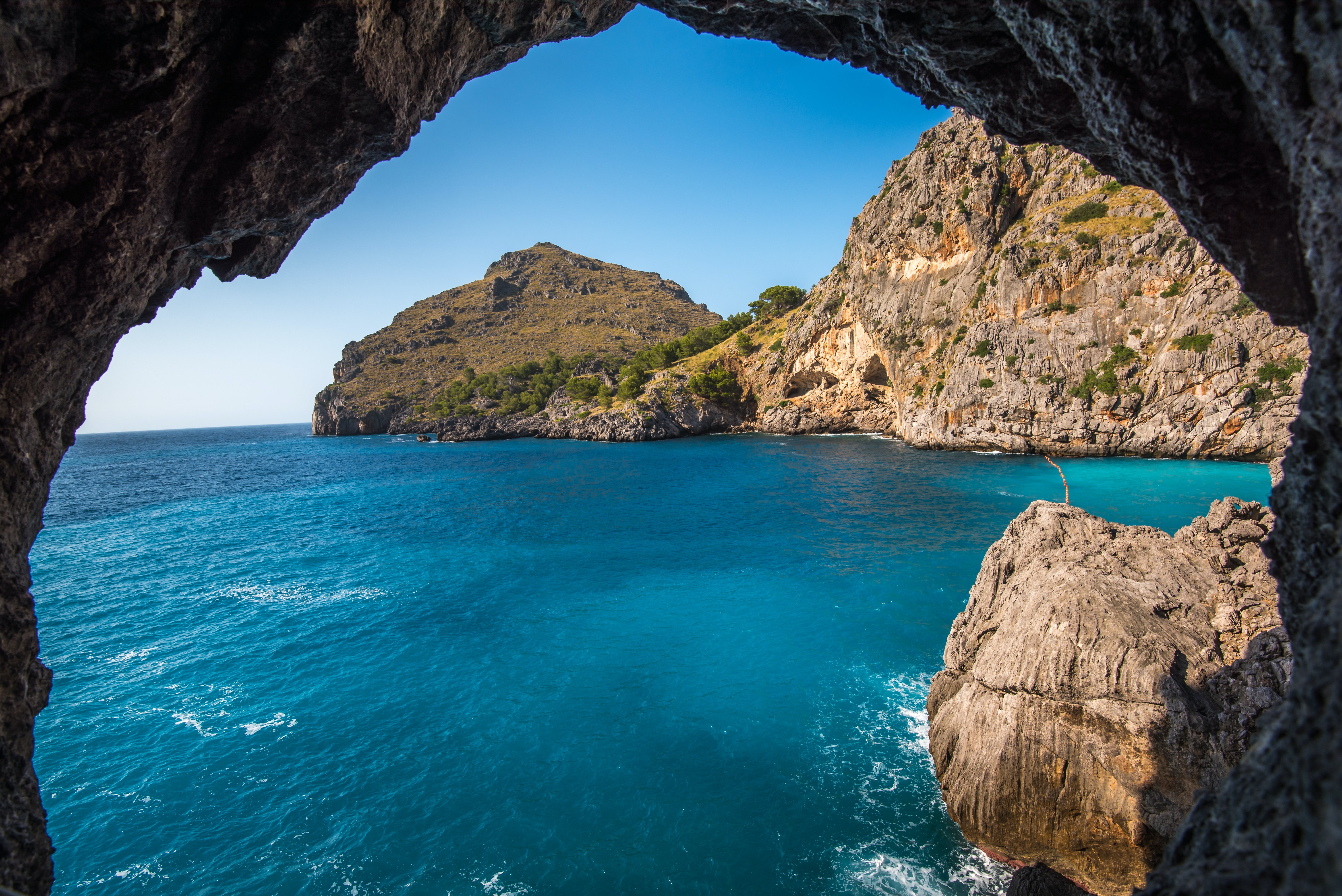 Benefit programmes through our suppliers
Through our suppliers, employees in Frydenbø get the opportunity to use their benefit programmes. Visma benefits offers membership for the company's employees, where you can get good offers at over 40 well-known online stores and shops.
Frydenbø is also a member of Norsk Industri, which also includes negotiated hotel agreements with several of Norway's biggest hotel chains, which employees can use if they wish.

For questions related to the above-mentioned information, please contact our HR manager: