PRESS RELEASE, BERGEN 4 NOVEMBER 2022
Åsmund Bjørndal Heen took over as CEO of Frydenbø Group in October and has now got his management team in place, with a new CFO and CIO.
Image: The management team for Frydenbø Group AS, from left. Marianne Ryan, Tore Botnen, Silje Ulla-Zahl, Åsmund Bjørndal Heen, Eva Fonn Alsaker and Magnus Johannesen. Photo: Trude Brun Wilhelmsen.
Internal promotion to CFO
Tore moves from the position of Investment Manager for the Frydenbø Group to a new role as Chief Financial Officer. Tore has experience as a CFO in commitments at both iMove and EV Services Powered by Frydenbø. He has been employed by Frydenbø since 2018, when he came from the role of Senior Manager at PWC Consulting – where he worked with various customer cases over a period of just over six years.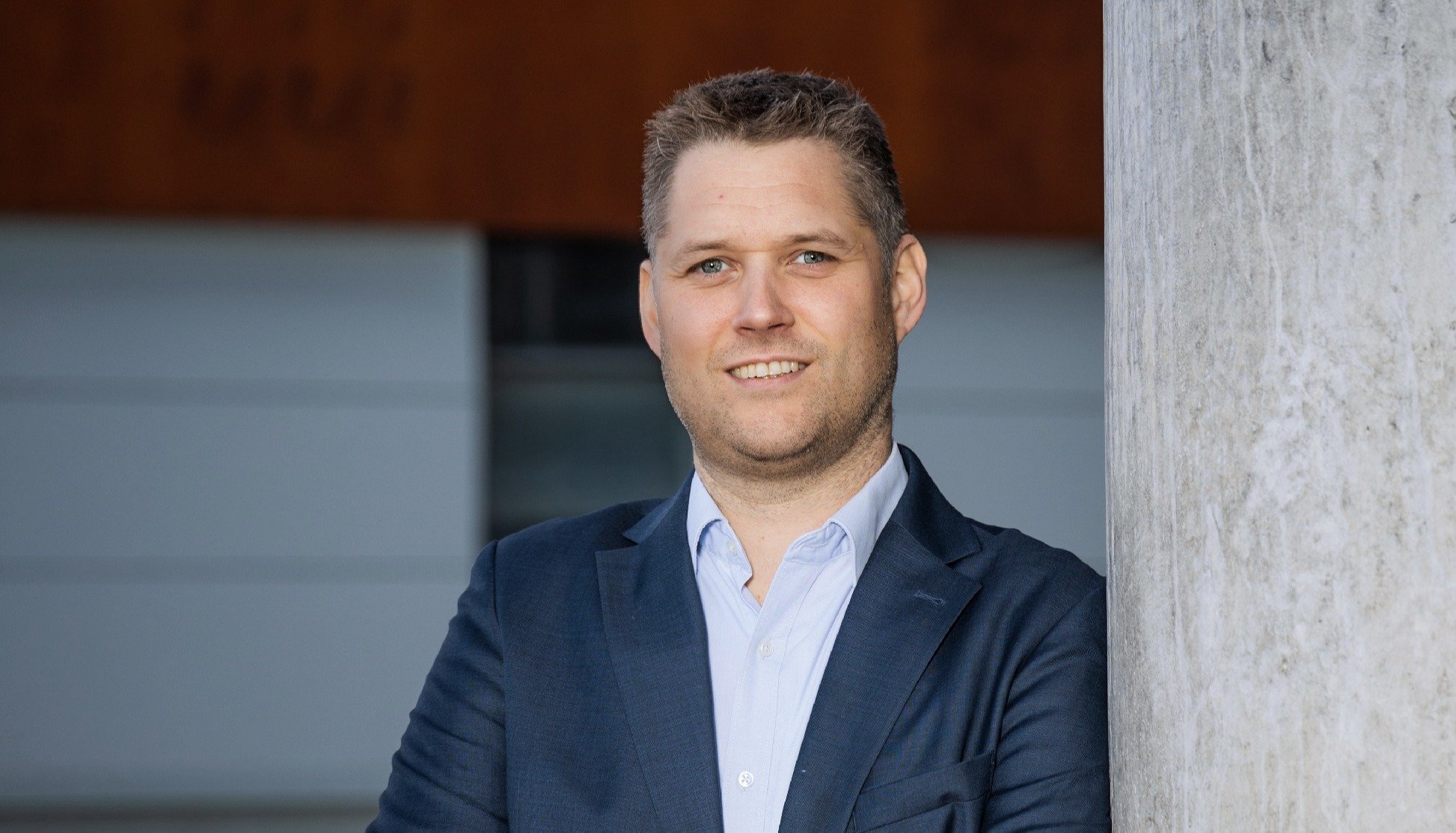 Image: Tore Botnen, CFO of Frydenbø Group. Photo: Trude Brun Wilhelmsen.
- It is incredibly nice to be able to pass the baton on to Tore after having him on my staff for the last few years and seeing him take the steps developmentally to now be rigged as CFO," said Åsmund Bjørndal Heen, CEO of Frydenbø Group.

For the past couple of years, Tore has also been responsible for building up Frydenbø's analysis tool and data platform, a task that will be given further priority ahead. He holds a master's degree in physics and mathematics from NTNU.
- I look forward with enthusiasm, pride and humility to my new role in a company I know and enjoy very much," said Tore Botnen, new CFO in Frydenbø Group.
Tore Botnen will be responsible for Finance and IT functions in the group administration.
Magnus Johannesen takes on a newly created position as CIO
Magnus has experience as CFO from Tertnes Holding and as a project manager for McKinsey & Company, and is now moving into a newly established position as Chief Investment Officer for the Frydenbø Group. Magnus has a master's degree in business administration from NHH with specialisation in auditing and accounting, where he focused on digital accounting and analysis – an area in which he was also a doctoral student at NHH for a period.
- I can't wait to get started with new and exciting challenges! I am extremely proud to be part of a team I identify with and that stands for the values I value highly," said newly hired CIO, Magnus Johannesen.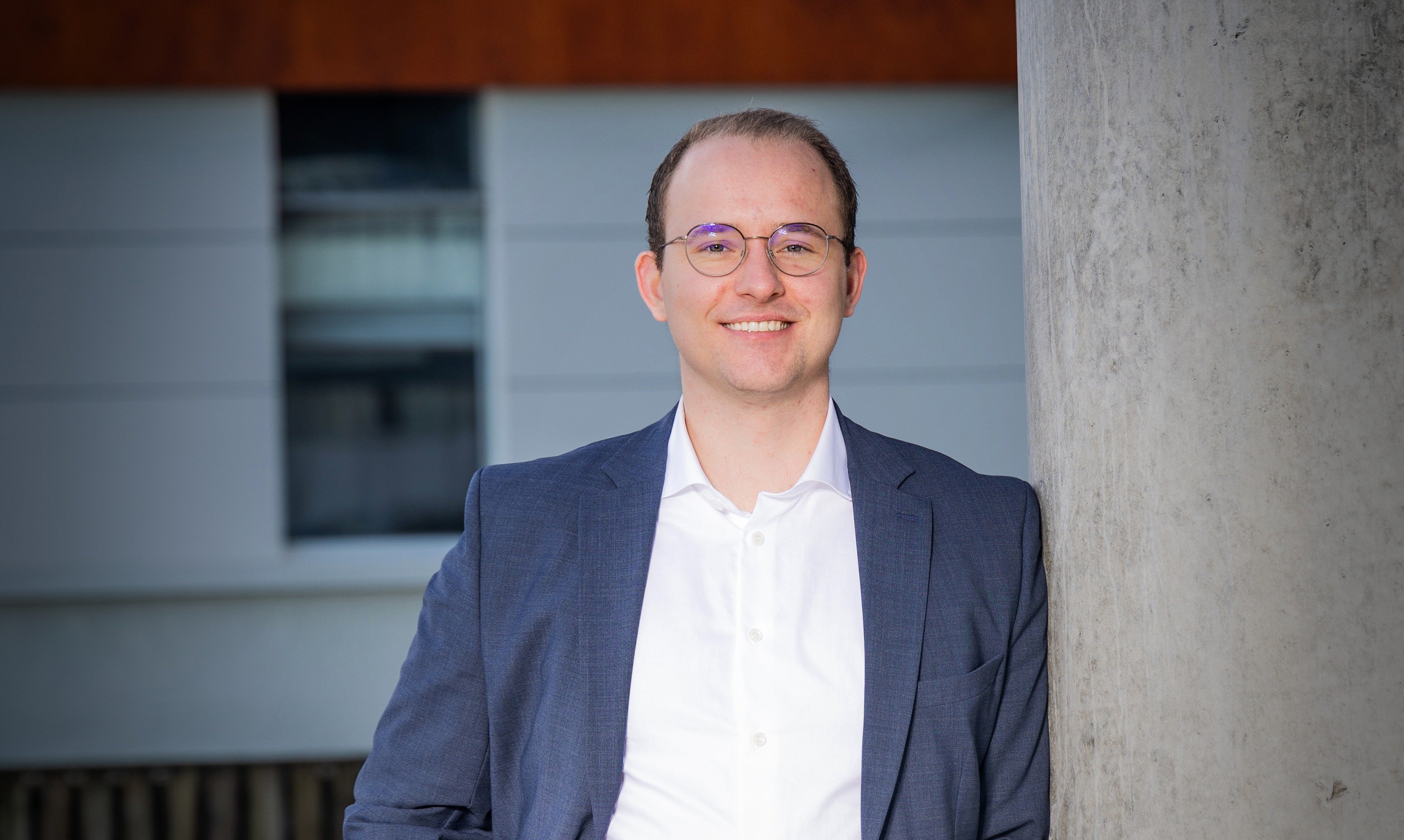 Image: Magnus Johannesen, CIO of Frydenbø Group. Photo: Trude Brun Wilhelmsen.
The division of roles between the two will be clarified in due course, but the CIO will have a priority focus on our investments – new and existing, nationally and internationally, while the CFO has overall responsibility for the IT and finance functions in the group.

- I am very pleased that we have both of these profiles as important contributors in the further development of the group! Both will report to and will work closely with me and other members of group management on the development of the group in the future, Heen said.
A well-rigged management team
Frydenbø Group is an investment group, with largely autonomous divisions. The heads of the respective divisions, together with the management team at Frydenbø Group, constitute the group's executive management.
- We are a well-rigged team, both in the group management and in the management teams in underlying companies. I look forward to the continuation together with the management team and the entirety of Team Frydenbø, Heen said in conclusion.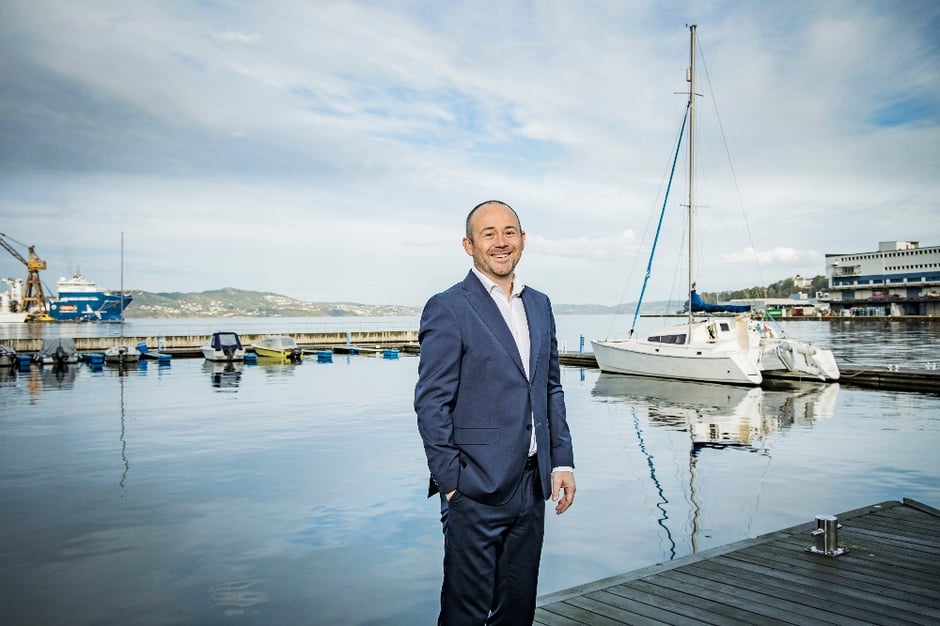 Image: Åsmund Bjørndal Heen, CEO of Frydenbø Group. Photo: Trude Brun Wilhelmsen
ABOUT THE COMPANY:
Frydenbø® Group is a family-owned group consisting of five business areas; automotive, marine, real estate, marine industry and NXT. The group employs just under 900 people and is headquartered at Damsgård, in Bergen. Turnover in 2021 was 3.5 billion kroner.
For questions or more information, please contact Silje Ulla-Zahl suz@frydenbo.no