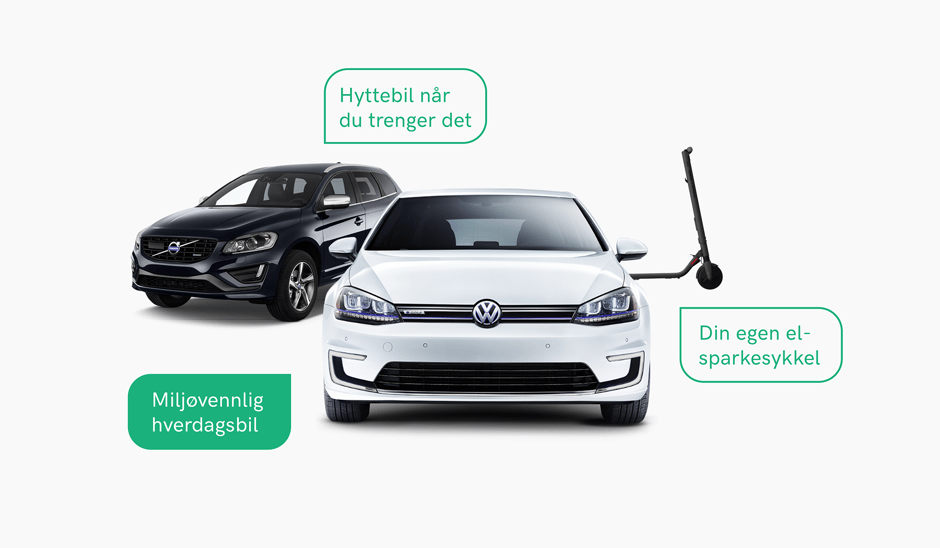 Imove started as an idea and later developed into an innovation project in Frydenbø Bil: "What can challenge today's dealer model and solve tomorrow's customer needs?" the board asked in 2017. "Mobility as a Service" was the answer.
We had a hypothesis that a growing part of the customer segment will favour flexible use and sharing of cars rather than owning their own, says CEO and owner Knut Herman Gjøvaag.
Key people in Frydenbø Bil explored the market, outlined the opportunity scenario and established who was far ahead in technology.
- We linked ourselves to external expertise - New, to develop the case further. This turned out to be a very good match and not long after we created the company together, Imove, he says.

Ownership and resource use was moved from Frydenbø Bil to Frydenbø NXT in 2019.
- It was important to find the right partner and to move the development project out of the core operations in order to ensure scaling and that we really dared to risk challenging today's revenue streams. The goal was not to create a competitor to the core business, but rather to gain knowledge about other new business models, service innovation and to position ourselves for the future by adapting to more customer journeys, Gjøvaag concludes.
Imove is to this day Frydenbø's largest investment through Frydenbø NXT and perhaps the one we have the highest expectations for in the short term.

Read more about today's imove here: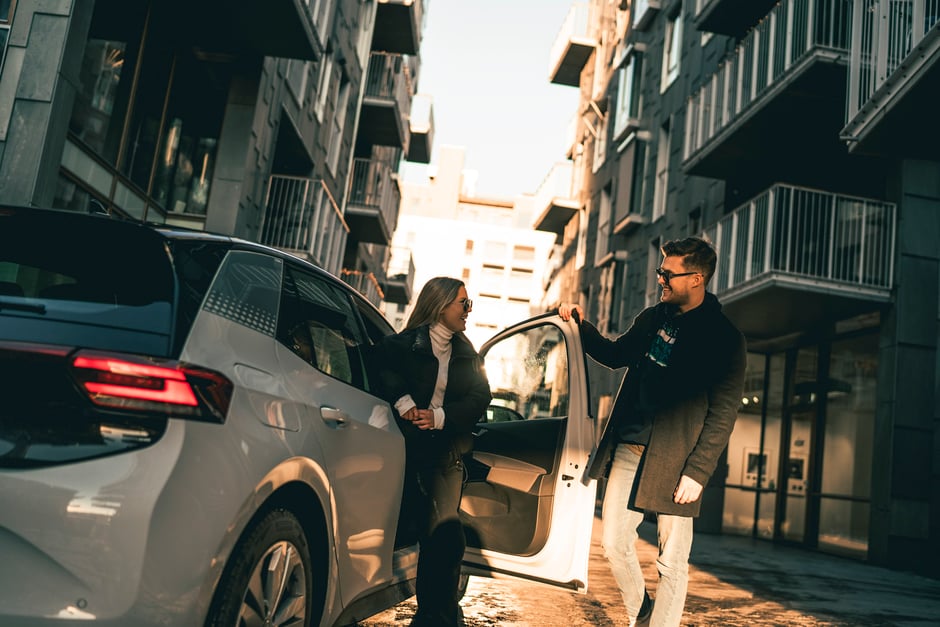 About Frydenbø NXT:
Frydenbø's investment company for new businesses was established in 2019.
Objective: Catalyst for innovation based on innovation and development in subgroups or with external parties.
Ideas are refined and commercialised through the use of expertise, capital and networks.
Method: Good partners, scaling and short time to market.
In addition to Imove, there are also investments in Rotam and Wellis in Frydenbø NXT.

Åsmund Bjørndal Heen is the general manager of Frydenbø NXT.