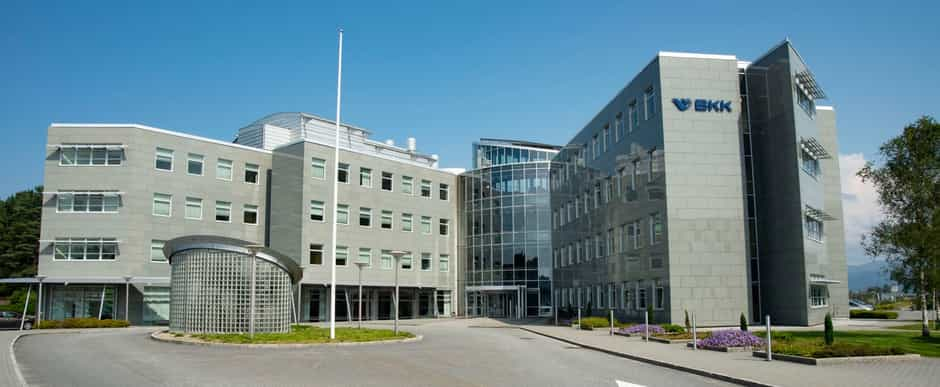 Frydenbø Eiendom AS is the co-owner of Kokstadvegen 37, also known as the "BKK building". BHG Eiendom AS owns the other half of the property, which has a building area of about 30,000 sqm and a plot area of just over 50 square metres.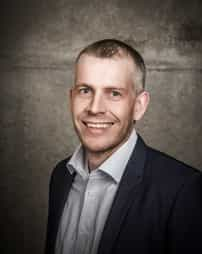 The investment at Kokstad is located in the co-owned company, Kokstadvegen 37 AS, where Frydenbø Eiendom owns 50% of the shares. In addition to the investment in Kokstad, Frydenbø is investing in development at Damsgård and Mindemyren.


- We already have a well-established and good collaboration with BHG Eiendom on property development and the operation of Dr. Holms Hotel in Geilo, which makes it safe and predictable to enter this project, says Executive Vice President of Frydenbø Real Estate, Håvard Fjæreide.
About BHG Real Estate:
BHG Real Estate is a family owned company, distributing over 110,000 square metres of property. The company owns estates centrally located in Western Norway. Erling Falch Monsen is the leader of the company.