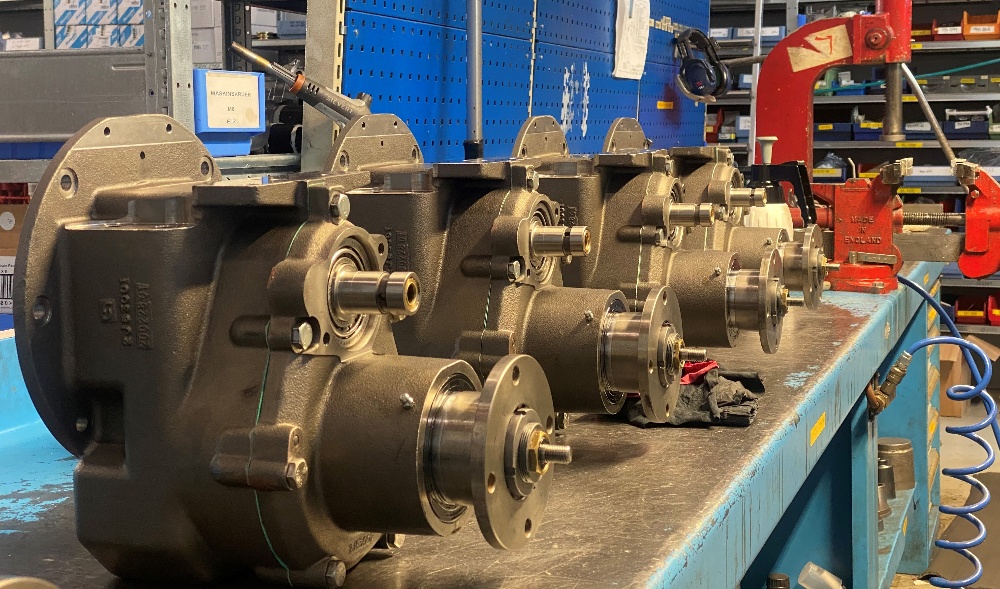 Several of the companies within Frydenbø Group are certified to host and train apprentices, and we always have a significant number of apprentices contracted in various fields. We are well aware of our social responsibility in this area. We contribute by giving young people the opportunity to learn important skills and gain experience.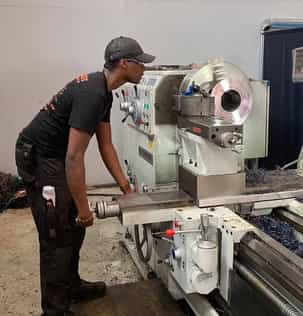 CNC-machining apprentice:

Elias Fikreyohanes Haugen, / CNC, Hanøytangen.
During the autumn of 2020, Frydenbøs facility servicesgot their first apprentice. This was an important milestone in the step towards increasing the number of apprentices in our companies. As of now, we have about 30 apprentices across Frydenbø's various companies.

The increase in the number of apprentices has contributed positively to the recruitment of professional competence, as more people get the opportunity to be permanently employed after the apprenticeship period ends.

Frydenbø is a diversified company in various industries and we, therefore, have the opportunity to accept apprentices in many different areas, for example:
CNC-machining
Industrial mechanic
Engine mechanic
Electro
Car mechanic
Spare parts mechanic
Construction operations
We also offer internships to students who want an internship during the course of their education. We have previously had interns from Kristiania University College in the marketing and HR departments. This was arranged through Kristiania University College's internship programme. This was a great experience for Frydenbø, and it is something we would like to do more of in the future.
Important information about being an apprentice can be found at utdanning.no.
For other questions, please contact: